HOW TO MAKE COMFORTABLE COMBINES IN DAILY CLOTHING?
2020-08-04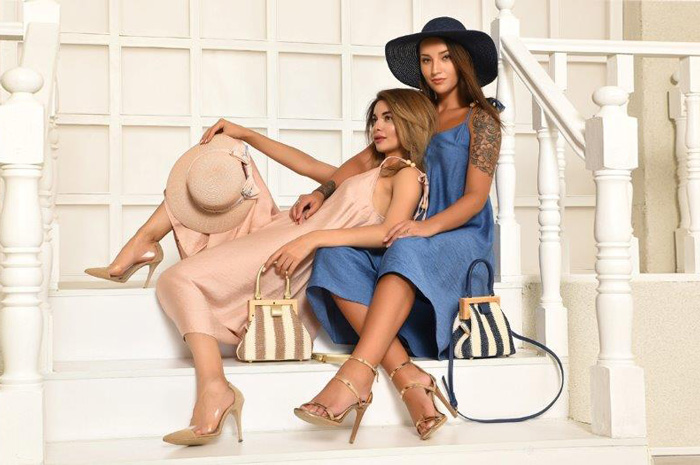 Every person wants to be comfortable during the day. But it is also important to be stylish. Ladies are looking for combinations that they can both feel comfortable and look good. If you are wondering how to make these combinations, just look at the article.
WHAT TO CHOOSE?
Women who want to make a comfortable choice can find the right style of clothing with their choice of pieces. We can tell you to choose plenty of cut and flexible fabrics to find this comfort. Especially, the comfort of the waist part is important for you to move easily. Wide and comfortable pieces that you will feel and take the fabric give you a chance to move.
Ladies who want to combine comfortably should choose wide-waisted trousers and loose-fitting clothing.
MAKE DAILY COMFORTABLE CHOICES
The secret of moving comfortably during the day is through comfortable clothes. Therefore, your priority should be the fabric of your clothing. Choosing a comfortable dress will make you more happy. One of the most fashionable dresses of the season, dresses, wide-waisted pants are the most comfortable outfits for women.
Dress is extremely important, especially since it can be worn with sneakers.
SHOES FOR COMFORTABLE CLOTHING
Choosing clothes not only with the dress but also with your other choices
Is all about. For example, sneakers you will wear under the clothes. The fact that these shoes are white will both balance the color of your clothes and relax you in hot weather.